Club Med All Inclusive Ski Packages
At Ski.com, we strive to make your ski vacation as easy and hassle-free as possible and that's why we've teamed up with Club Med. At Club Med ski destination properties, everything is included and taken care of. For example, every package includes lodging, lift tickets, lessons, world-class onsite dining and much more. Truly, all the guesswork is taken out of your ski vacation when you're with Club Med and Ski.com, as we can plan and book details of your flights and ground transportation, too. All you have to do is focus on all the turns you're going to make and where you're going to sit in the hot tub for the optimum view of the mountains.
Everything you need for a flawless ski vacation is included
Lift Tickets
6-day pass for 7-day package
Group Lessons
Ski + snowboard for every level
Gourmet Dining
Full-board cuisine + all-day snacks
Nightlife
Alcoholic + non-alcoholic drinks
Childcare
Unique programs for kids 4-17*
Après-ski Activities
A wide range of non-ski activities
Gratuties
Taxes + tips always included

Free Wi-Fi
Everywhere in the resort
* Depending on resort
Featured Club Med Ski Destinations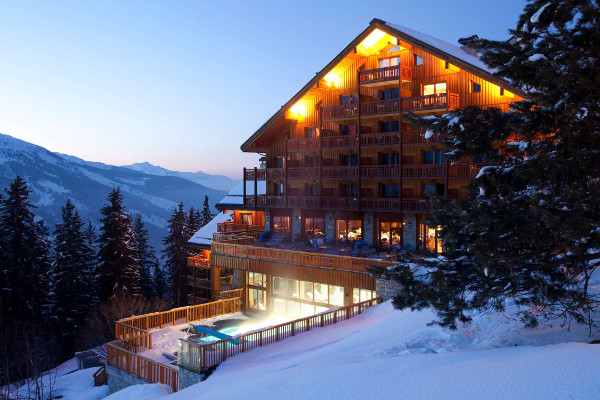 Meribel, France
Providing ski in ski out access to the renowned slopes of Les 3 Vallées ski domain, which includes 600 kilometers of interconnected skiing across eight resorts, Méribel L'Antarès Club Med offers a charming chalet-style hotel to relax and recoup after a day on the slopes.
Explore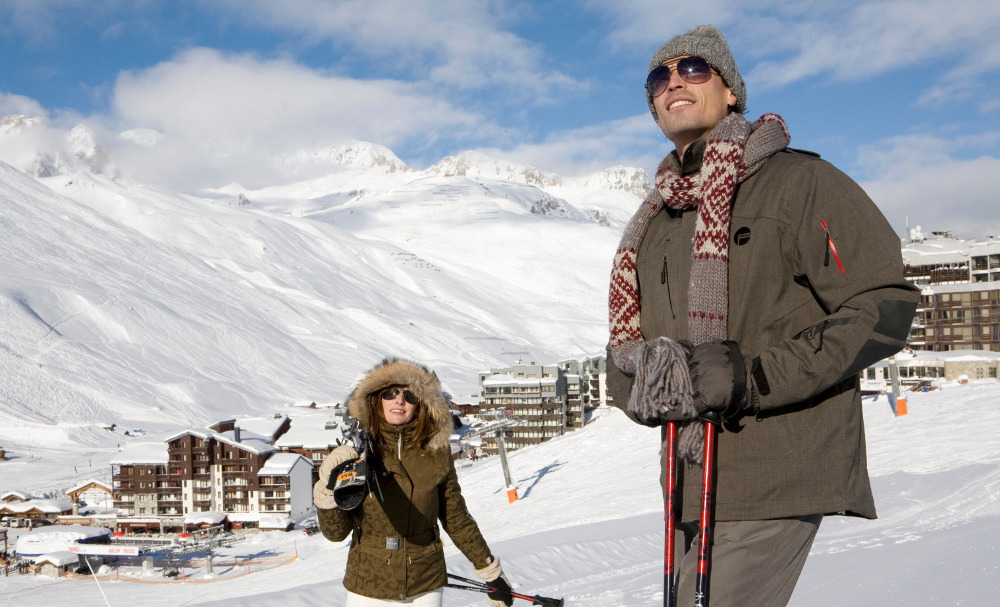 Tignes, France
If you're looking for total indulgence, look no further than Club Med Tignes Val Claret. Situated at an elevation of 2,100 meters, the resort is perfectly positioned for easy access to the slopes. End your adventurous day by relaxing in the lux onsite spa.
Explore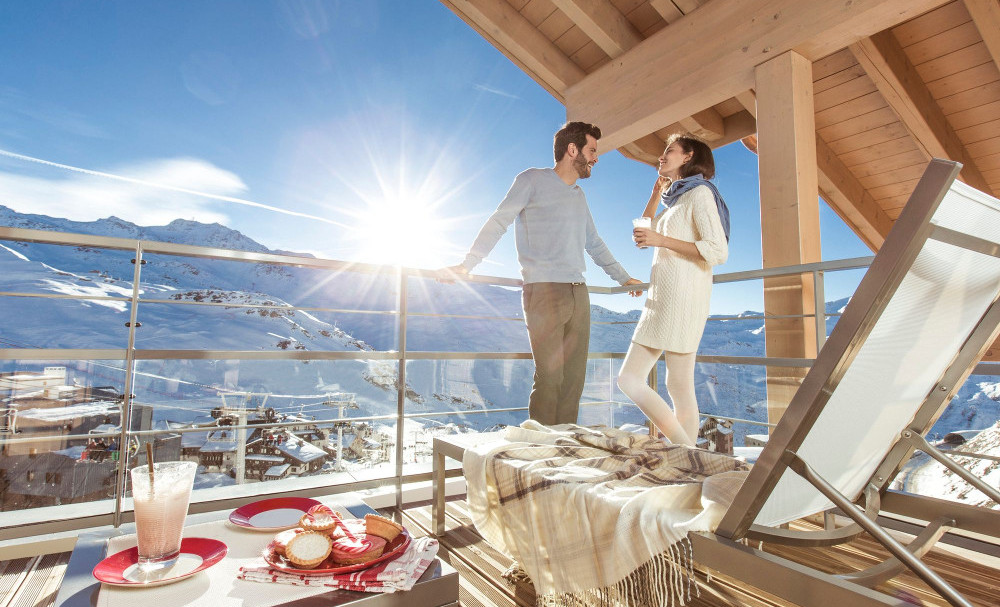 Val Thorens, France
In the Trois Vallees ski domain, sits Val Thorens, which marries skiing with classic French Alpine culture, cuisine and atmosphere. Club Med Val Thorens Sensations ensures guests make the most of this exception destination.
Explore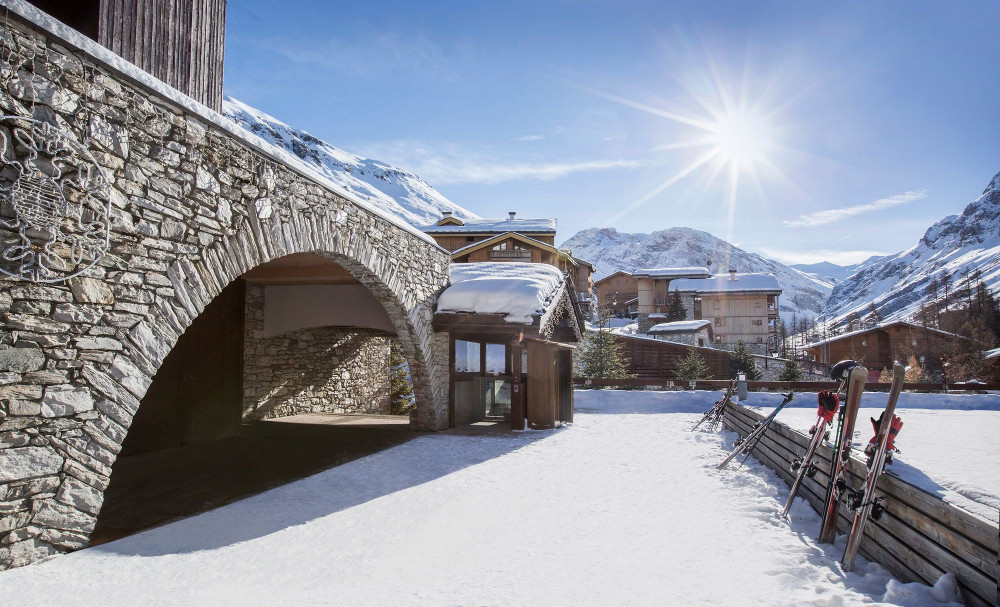 Val d'Isère, France
As part of the incredible Espace Killy interconnected ski region, Val d'Isère has long been the haunt of Alpine skiers and winter enthusiasts. With traditional Savoy architecture, prestigious service and ski in ski out access, skiers will love the Club Med's Val d'Isere location.
Explore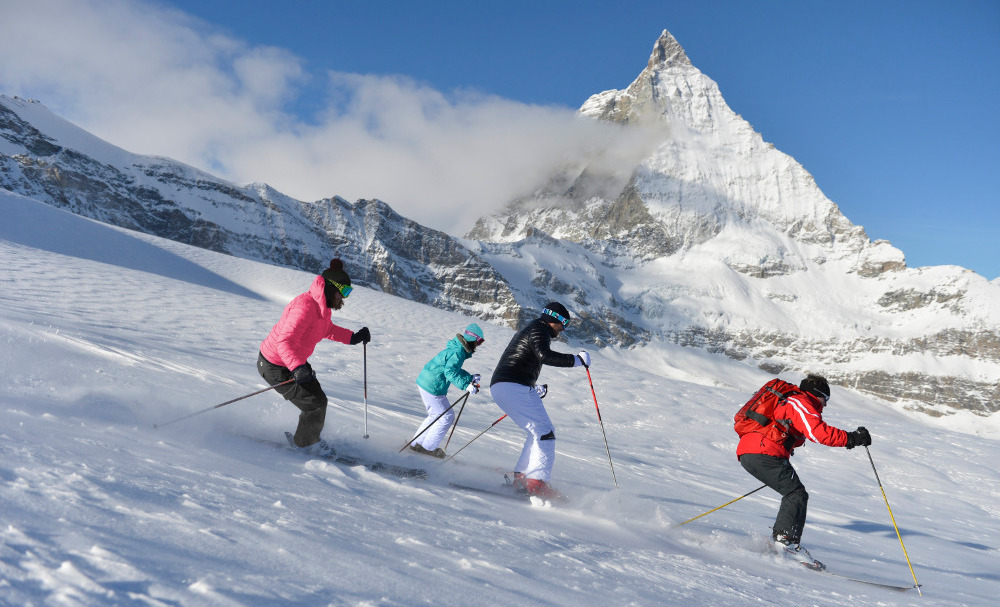 Cervinia, Italy
Club Med Cervinia features classic Alpine architecture, providing guests with an idyllic and luxurious mountain refuge. This cozy setting and relaxing amenities, like the onsite spa ensure that all members of your family or travel group are more than pleased.
Explore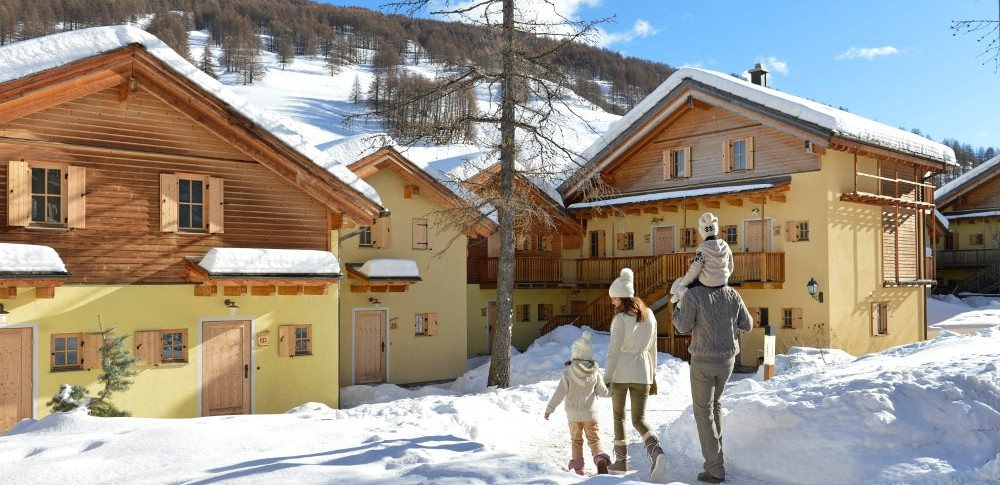 Sestriere, Italy
Located in the Italian Dolomites' Piedmont region, Club Med Pragelato Vialattea sits at 1,600 meters and within easy access from the Sestriere slopes. Guests enjoy charming idyllic chalets and warm ambiance coupled with all-inclusive services and amenities.
Explore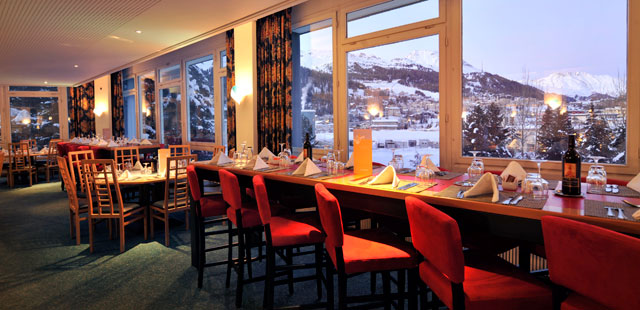 St. Moritz, Switzerland
Situated in St. Moritz, Switzerland, which boasts a deep history of skiing, Club Med Saint-Moritz Roi Soleil not only provides the world-class, inclusive amenities that Club Med is world-renowned for, but convenient access to a wide variety of winter experiences.
Explore
Hokkaido, Japan
This quaint family-centric resort was opened in 1987, in an enchanting location at the foot of some of Japans top ski slopes. After skiing, relax in the swimming pool or hot tub. Enjoy a family walk to admire the beauty of the mountain scenery.
Call to book!
Hokkaido, Japan
Prepare for an exhilarating snow escape, with over 145 hectares of powder snow to quench your thirst for adventure. Engage in heart-thumping snow activities like trekking and sledding, or relax pool-side at Mina Mina Beach, Japan's largest indoor wave pool.
Call to book!