Crested Butte charm, great terrain & home-away-from lodge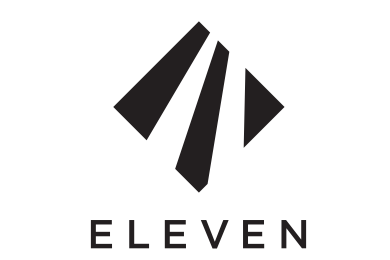 Offer 1,000 acres of terrain blanketed in pristine, dry Colorado powder, Eleven Cat Skiing provides access to one of the snowiest zones in the Centennial state. Irwin, where the cat-skiing operates has its tenure, enjoys 450 inches of snow annually and is located just 13 miles west of Crested Butte in the stunning West Elk Mountains of the Rockies. Irwin's unique locale allows it to catch just about any storm headed from the Great Basin.
Intermediate, advanced, experts and "uber experts" can enjoy Eleven Experience's Cat Skiing.