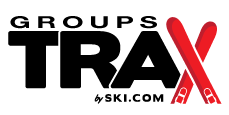 Ski.com offers enhanced group opportunities for companies interested in air, lodging, ground, lift tickets, rentals, and activities booking.
Groups just like yours have been turning to the Group Ski Vacations Specialists at Ski.com for more than 30 years to execute perfect group mountain vacations. From groups of 20 to 2,000 members, Ski.com will handle every detail seamlessly.
With questions or for more information, send an email to grouptrax@ski.com.
---
More ways to get your business online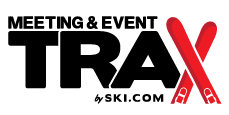 Event TRAX provides a customized website portal for packaging all the components of your conference, meeting, or group ski trip. Individuals have the ability to package, and pay for their trip components during your event or conference.
Learn more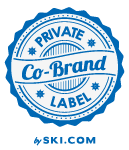 Partners of Ski.com have the opportunity to leverage our proprietary online reservations suite to make money and offer your customers one access to the largest database of live inventory and pricing in the ski industry.
Learn more