Test your ski legs in the Selkirks and Purcell Mountains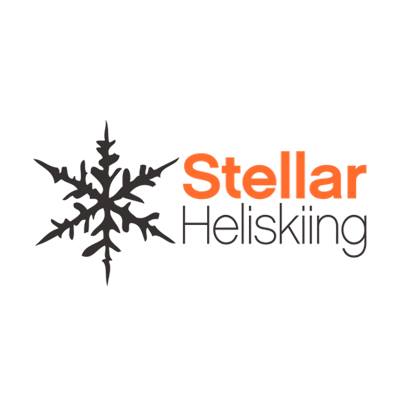 Based in the charming mountain town of Kaslo, British Columbia, Stellar Heli Skiing provides easy access to 80,000 acres of incredible heli-skiing terrain including, steep trees, basins and everything in between. On average, the Selkirk and Purcell mountain ranges of the Kootenay Rockies see 60 feet of snow annually.
Featuring A-Star helicopters, Stellar Heli Skiing is all about small groups and personalized experience. Each load is comprised of one pilot, one guide and four guests.
A typical day with Stellar Heli Skiing begins at 8:15 a.m. in the Kaslo Hotel, where Stellar Offices are headquartered. Next come safety briefings and avalanche safety. Then it's time to hop in the heli and ski or ride what will likely be one of the best runs of your life. You'll enjoy a scenic, on-mountain lunch, followed by more epic runs. Quitting time is usually between 2:30 p.m. and 3:30 p.m. Celebrate an unforgettable day with apres-ski snacks and beverages at the Kaslo Hotel.
Guests who purchase in the multi-day package receive unlimited skiing, lodging and meals.